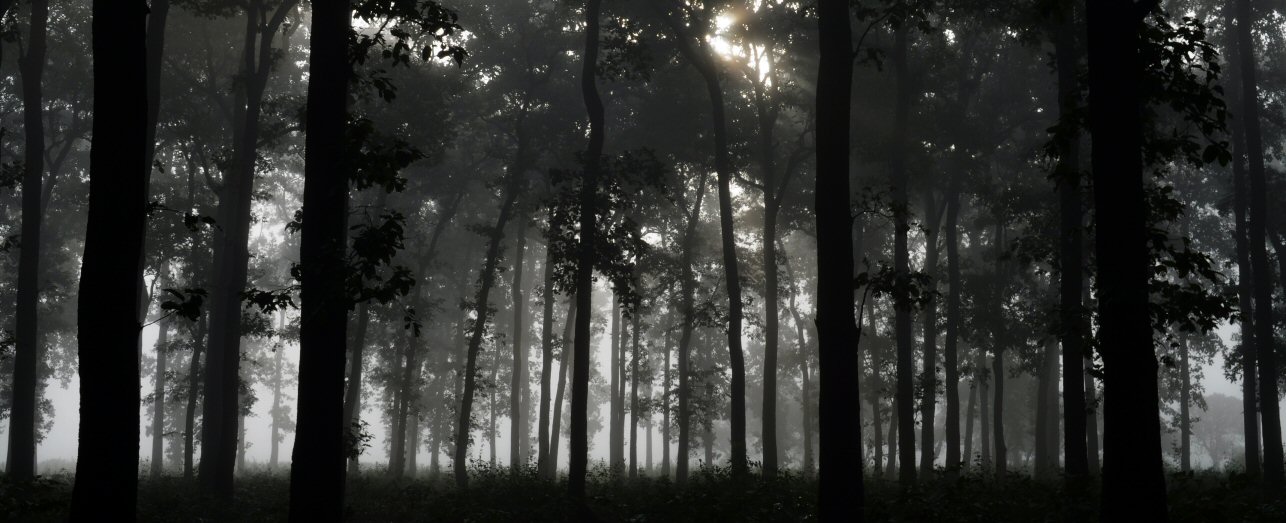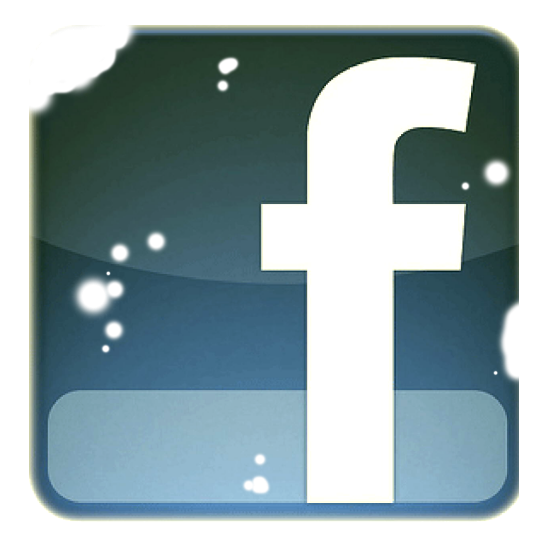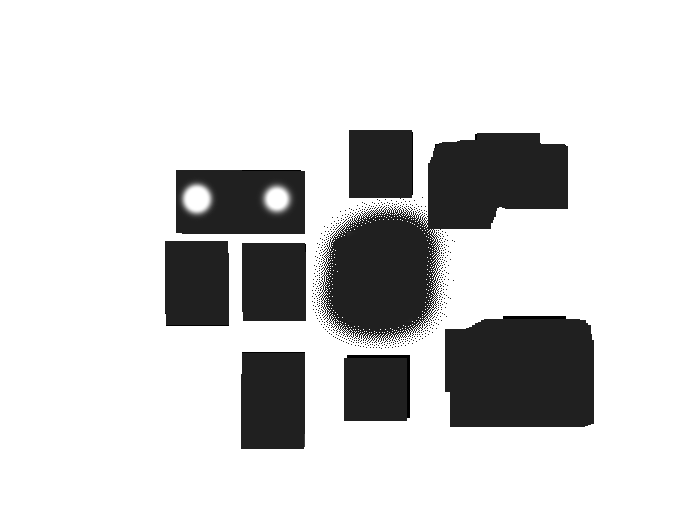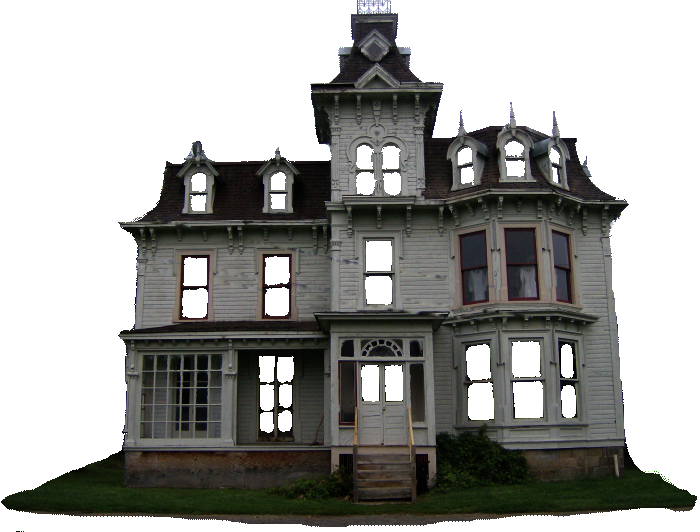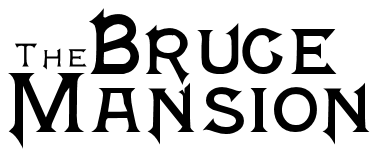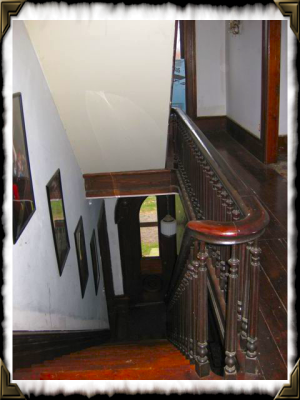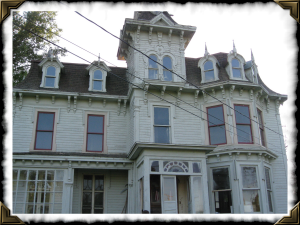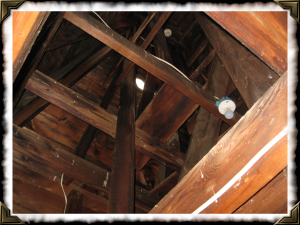 The Bruce Mansion is an 1876 Victorian Italianate house in Brown City, MI. This historical home is filled with unique history and colorful spirits. The three story mansion maintains its original mahogany staircase, its tucked away butler stairs, the upper dance studio, and a bone-shivering Michigan basement. With its unique architectural style, comes a series of unique occupants. Witnesses have reported apparitions, disembodied voices, and many other strange encounters. In fact, paranormal activity has been so great, that Paranormal Investigators have been called to the home previously to understand the countless reports.
Please take a moment to read about our history, our ghosts, and the events happening at the Bruce Mansion. Come to the Bruce and decide for yourself if it is truly haunted. For more information, please call or email us.
Click on the map for driving directions.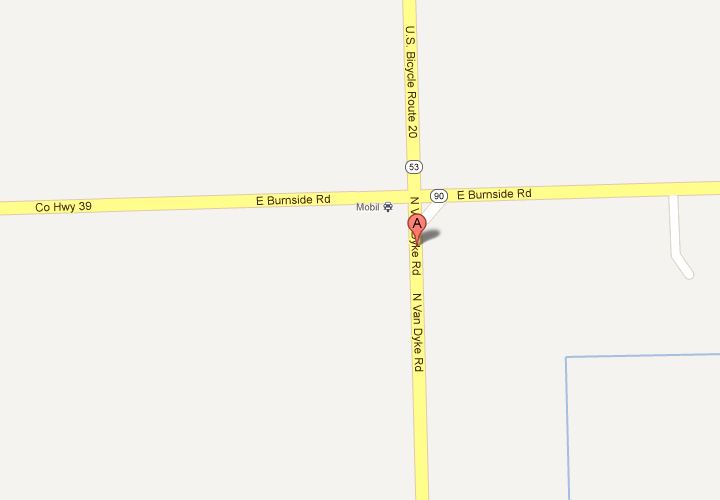 The Bruce Mansion is located on the West side on VanDyke Road, South of Burnside Road. It is next to a BP gas station.
The Bruce Mansion
5977 Van Dyke
Brown City, MI 48416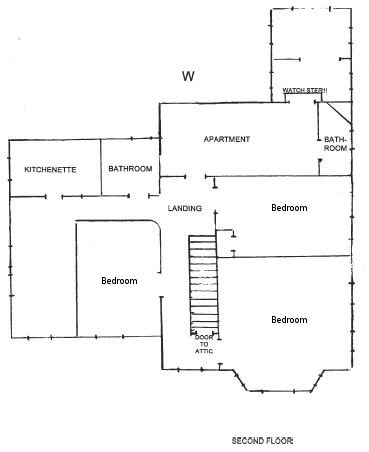 Floor Plans