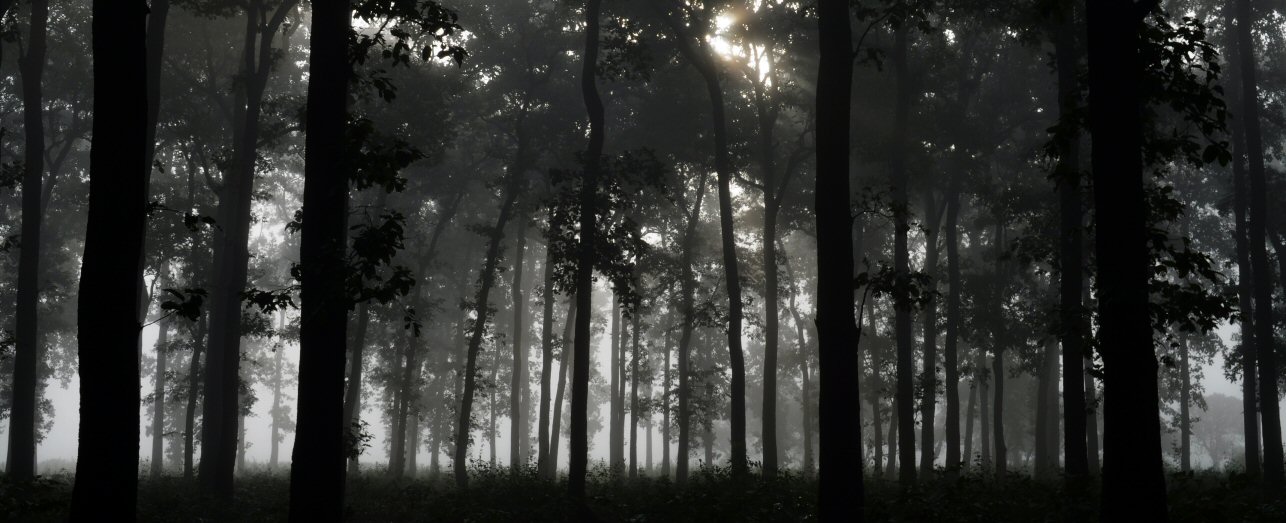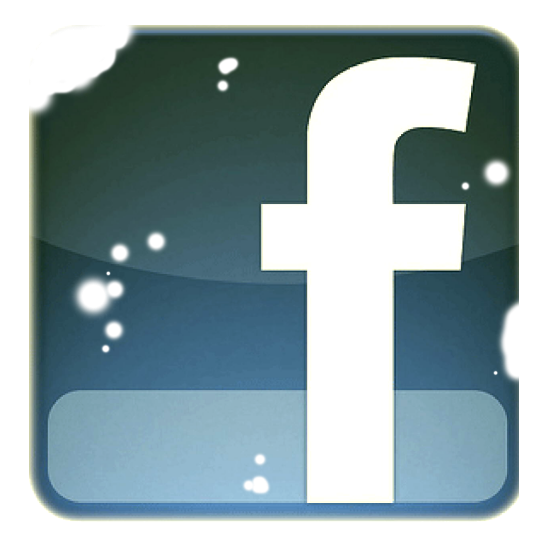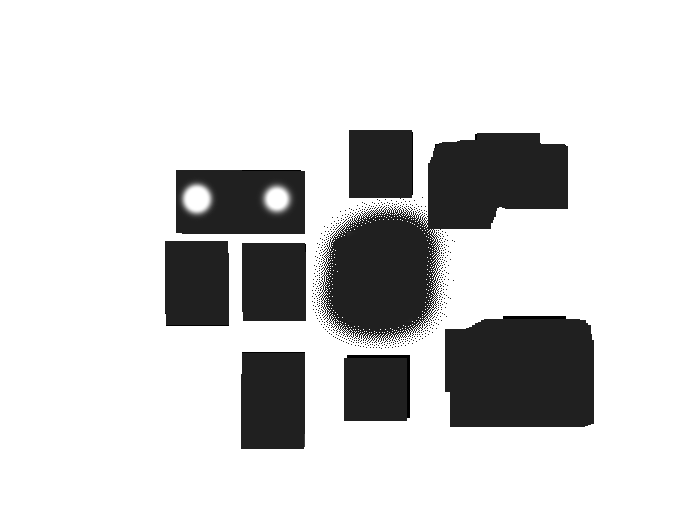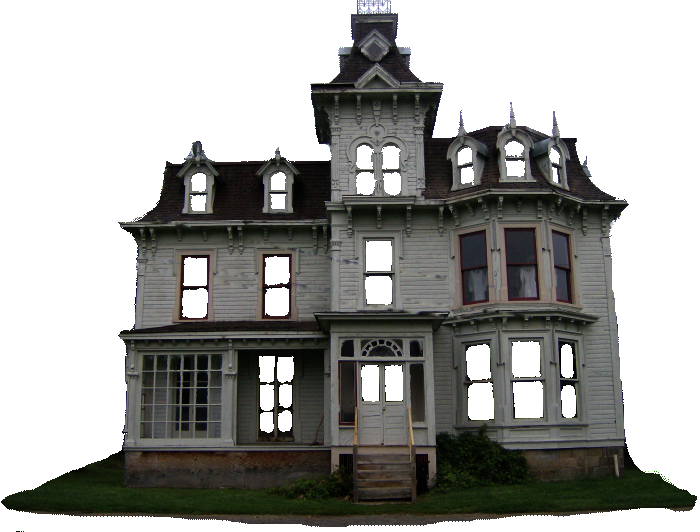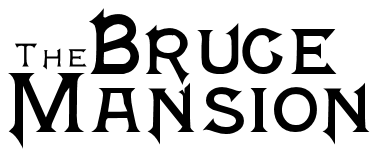 Please be aware of the rules and requirements for each event.
Sorry payments are non-refundable.
When attending the Bruce Mansion, please be sure to bring all necessary licenses and picture ID.
Interested in having an event at a truly unique location? Planning a mysterious wedding? Wish to hold a meeting at a spooky location? Need the perfect place for a murder mystery event? Let the Bruce Mansion help. Contact Chris at (313) 444-4746.
Payments are by credit card by Paypal or by phone.